Everything you need to know about Microsoft 365: Features, benefits and how to use it effectively.
Microsoft 365 is much more than just an office suite. It's an integrated solution that combines familiar apps with cloud tools to make collaboration and communication easier, wherever you are.
I - The main features of Microsoft 365
The Office suite is the backbone of Microsoft 365, offering proven productivity tools used by millions of people around the world.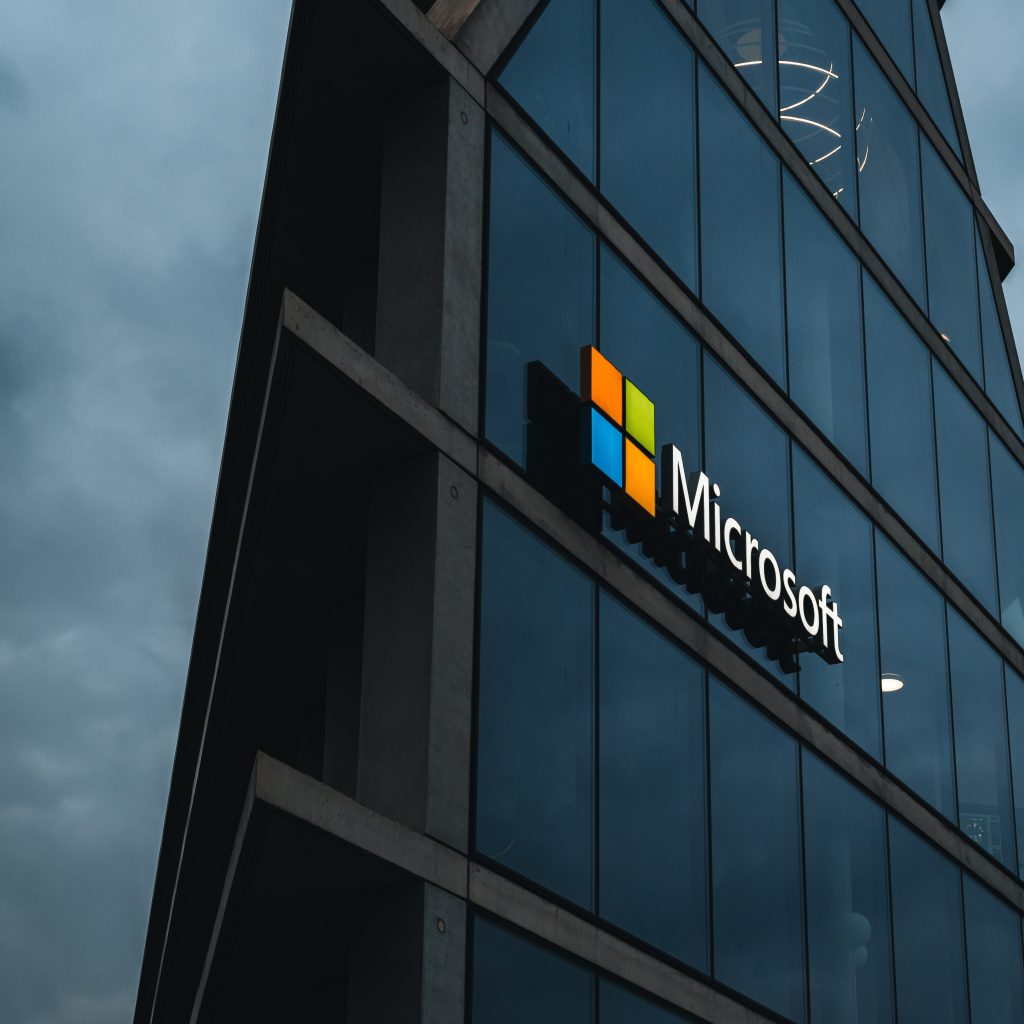 Collaboration and communication
In the modern workplace, collaboration is essential. Microsoft 365 provides tools that make remote collaboration as effective as face-to-face collaboration.
Teams is your hub for teamwork. It's a space where you can chat, hold video meetings, collaborate on documents in real time, and integrate third-party apps. Whether your team is spread across the world or in the same office, Teams keeps you connected.
SharePoint is a collaboration platform that allows you to create websites for your team or business. You can store documents, share information, and even create automated workflows to improve efficiency.
Task management is essential to ensure the smooth running of a project. With Planner, you can create plans, assign tasks, set deadlines, and track progress. To Do, on the other hand, is a personal task management tool that helps you stay organized on a daily basis.
Security is a major concern for all businesses. Microsoft 365 is designed with security in mind, providingmulti-layered protection for your data and communications.
With features like Advanced Threat Protection, Data Loss Protection, and Identity Protection, you can be sure that your data are safe.
With Azure Active Directory, you can manage user identities, control access to resources, and ensure that only authorized individuals have access to sensitive information.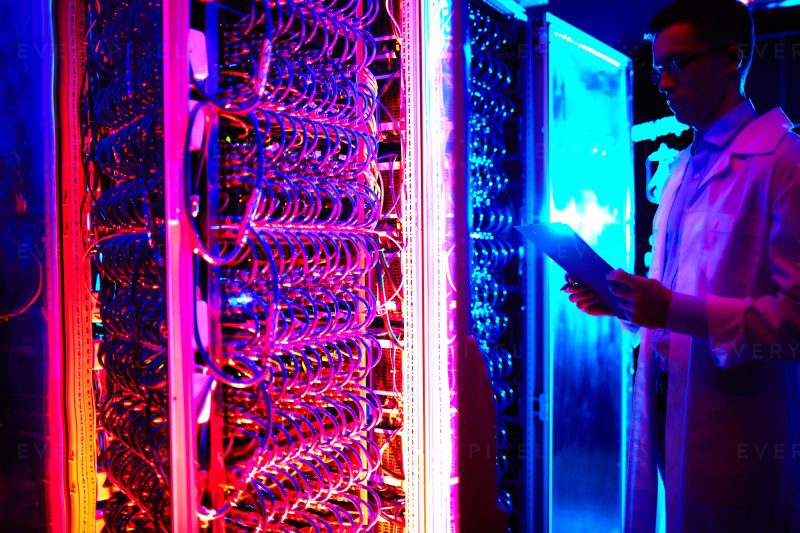 II - Benefits of Microsoft 365 for businesses
In the ever-changing business landscape, businesses are looking for solutions that can help them stay competitive, efficient and productive. Microsoft 365 offers a range of benefits that meet these needs. Here is a detailed exploration of these benefits:
Flexibility and scalability
Microsoft 365 offers a variety of subscription plans to meet the specific needs of every business, whether it's a small startup or a large multinational. This allows businesses to choose a plan that fits their size and requirements.
As your business grows, your technology needs evolve as well. With Microsoft 365, you can easily add or remove users, meaning you only pay for what you actually need. This flexibility ensures that the solution grows with your business.
In today's world, remote working has become the norm for many businesses. Microsoft 365 is cloud-based, which means employees can access their documents, emails, and apps from anywhere, as long as they have of an Internet connection.
With tools like Teams and SharePoint, teams can collaborate on documents in a timely manner. real, hold virtual meetings and stay connected, regardless of where they are.
Security for remote working
Security is a major concern when it comes to remote work. Microsoft 365 offers advanced security features, such as multi-factor authentication and advanced threat protection, ensuring that business data remains secure, even when employees work remotely.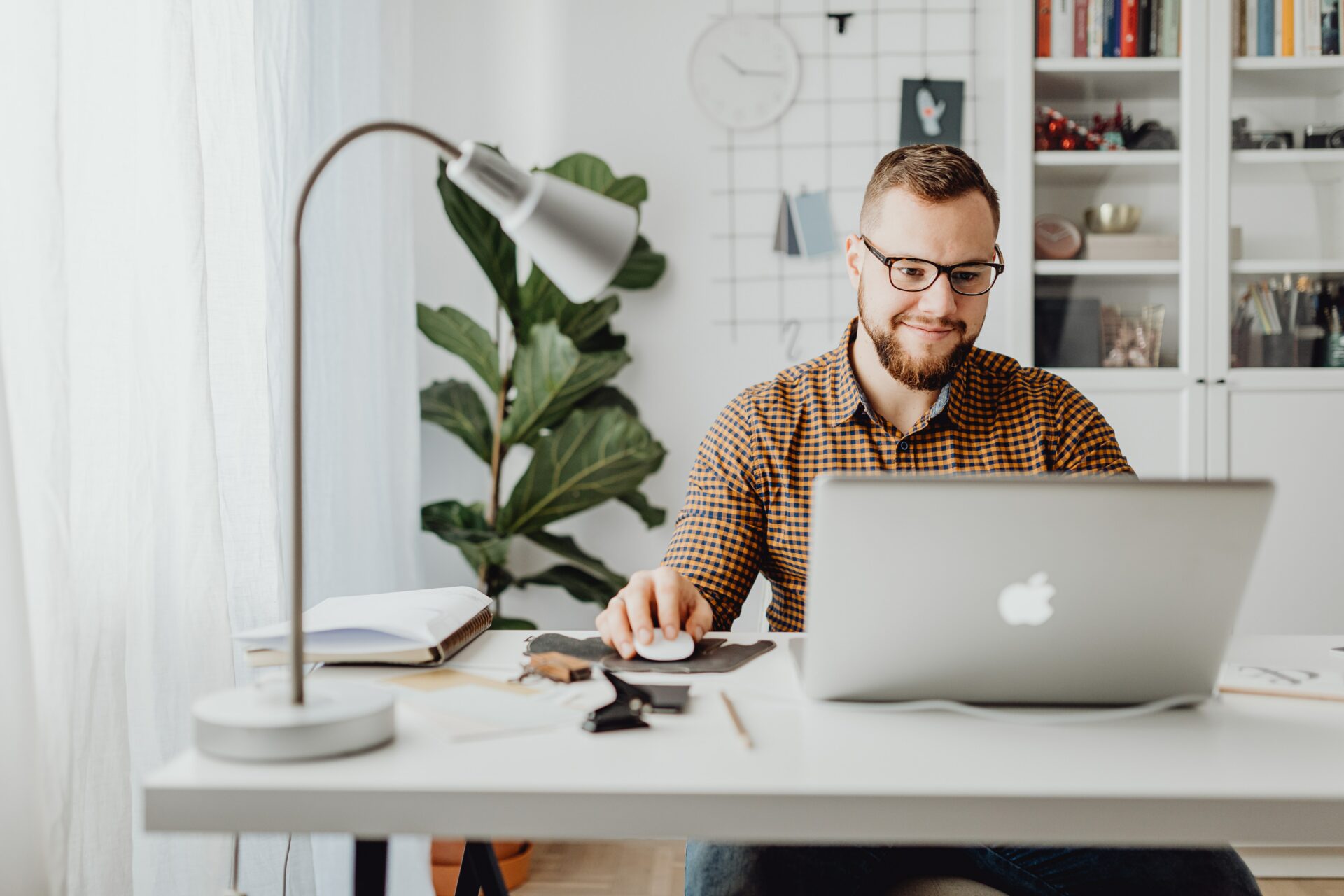 Reduced infrastructure costs
By using Microsoft 365, businesses can reduce or eliminate the need to invest in expensive servers and their maintenance. Everything is hosted in the cloud, which means fewer infrastructure costs.
Gone are the days of having to purchase expensive software updates. With Microsoft 365, updates are included in the subscription, ensuring that you always have the latest, most secure version of apps.
By giving employees the tools they need to collaborate effectively and work productively, businesses can see a significant increase in ROI. Additionally, with built-in analytics tools, businesses can track and measure this productivity to make continuous improvements.
III - How to optimize the use of Microsoft 365?
Microsoft 365 is a powerful suite of tools and apps, but to get the most out of it, it's essential to adopt best practices and take full advantage of its features. Here is a detailed exploration of strategies to optimize the use of Microsoft 365:
Employee training and adoption
Make sure all employees are trained on the different Microsoft 365 apps and tools. This may include in-house training sessions, webinars, or using online resources provided by Microsoft.
Microsoft offers a multitude of tutorials, videos, and guides for each application. Encourage employees to use these resources to expand their knowledge and resolve common issues.
Introduce Microsoft 365 tools gradually to avoid overwhelming employees. Start with basic apps like Word, Excel, and Outlook, then introduce more advanced tools like Teams and SharePoint as employees become more comfortable.
Integration with other tools
Connectors and Integrations
Microsoft 365 integrates with a multitude of other apps and services. Whether CRM tools, project management platforms or accounting applications, explore the connectors available to create a seamless work ecosystem.
Automation with Power Automate
Use Power Automate (formerly Flow) to automate repetitive tasks and create workflows between different applications in Microsoft 365 and other services.
Custom apps with Power Apps
If you have specific needs that aren't covered by standard Microsoft 365 apps, consider using Power Apps to create custom apps without the need for coding skills.
Performance monitoring and analysis
Custom apps with Power Apps
Microsoft 365 is equipped with analytics tools that provide insights into how employees use apps. This can help identify areas where additional training is needed or applications that are not being used to their full potential.
Hold regular reviews to collect employee feedback on Microsoft 365 tools. This can help identify challenges, unmet needs, and opportunities for improvement.
Stay informed about the latest updates and features added to Microsoft 365. Microsoft regularly adds new features and improvements, so it's essential to stay up to date to get the most out of them.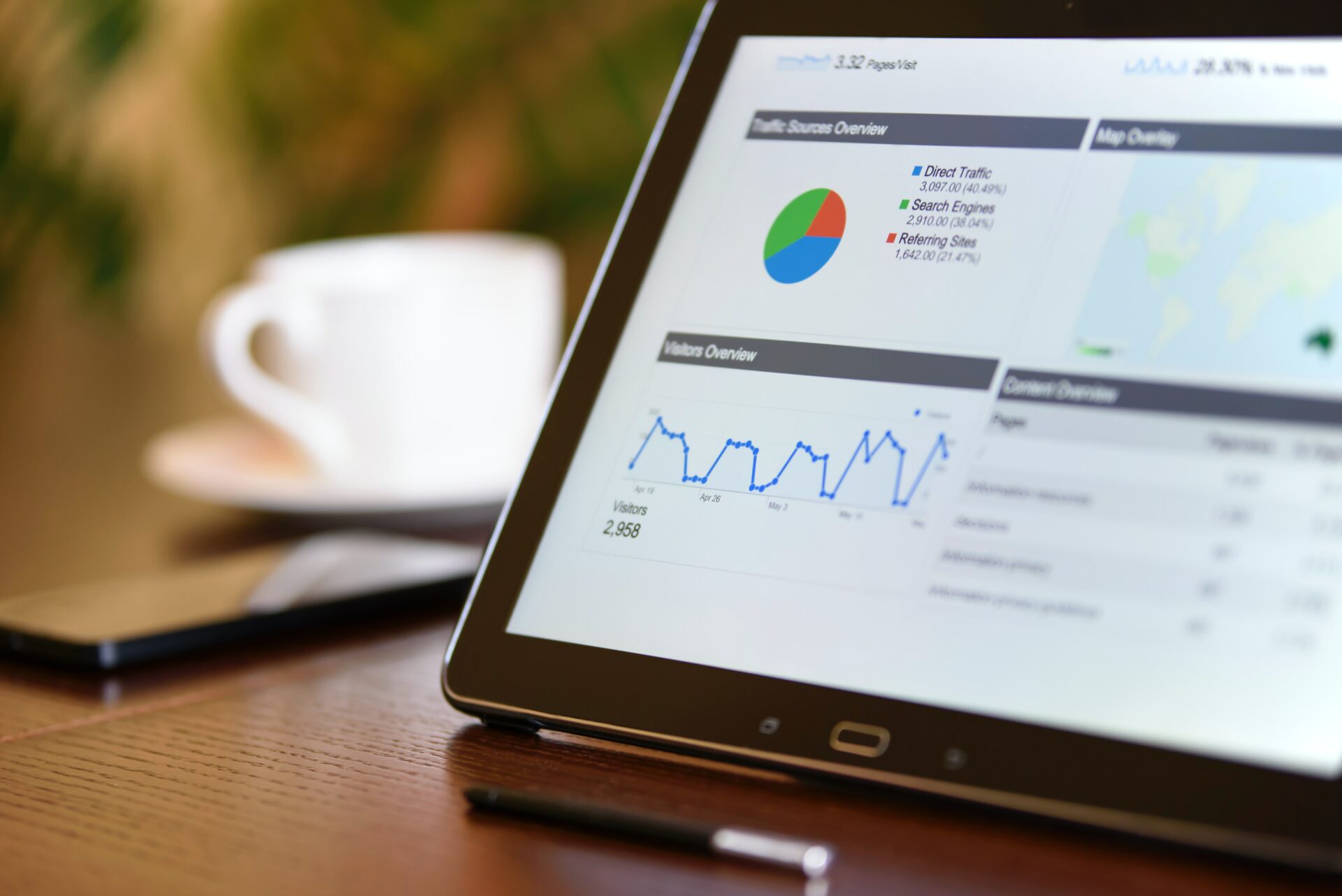 In short, Microsoft 365 is positioned as a must-have suite for modern businesses, combining proven productivity tools with innovative cloud features. Its broad features promote collaboration, while providing tangible benefits for businesses of all sizes.

However, to maximize its potential, thoughtful adoption and optimized use are essential. By investing in training and staying up to date with the latest updates, businesses can transform the way they work and realize their vision of the future of work with Microsoft 365.