Frequently Asked Questions
We try to answer all questions.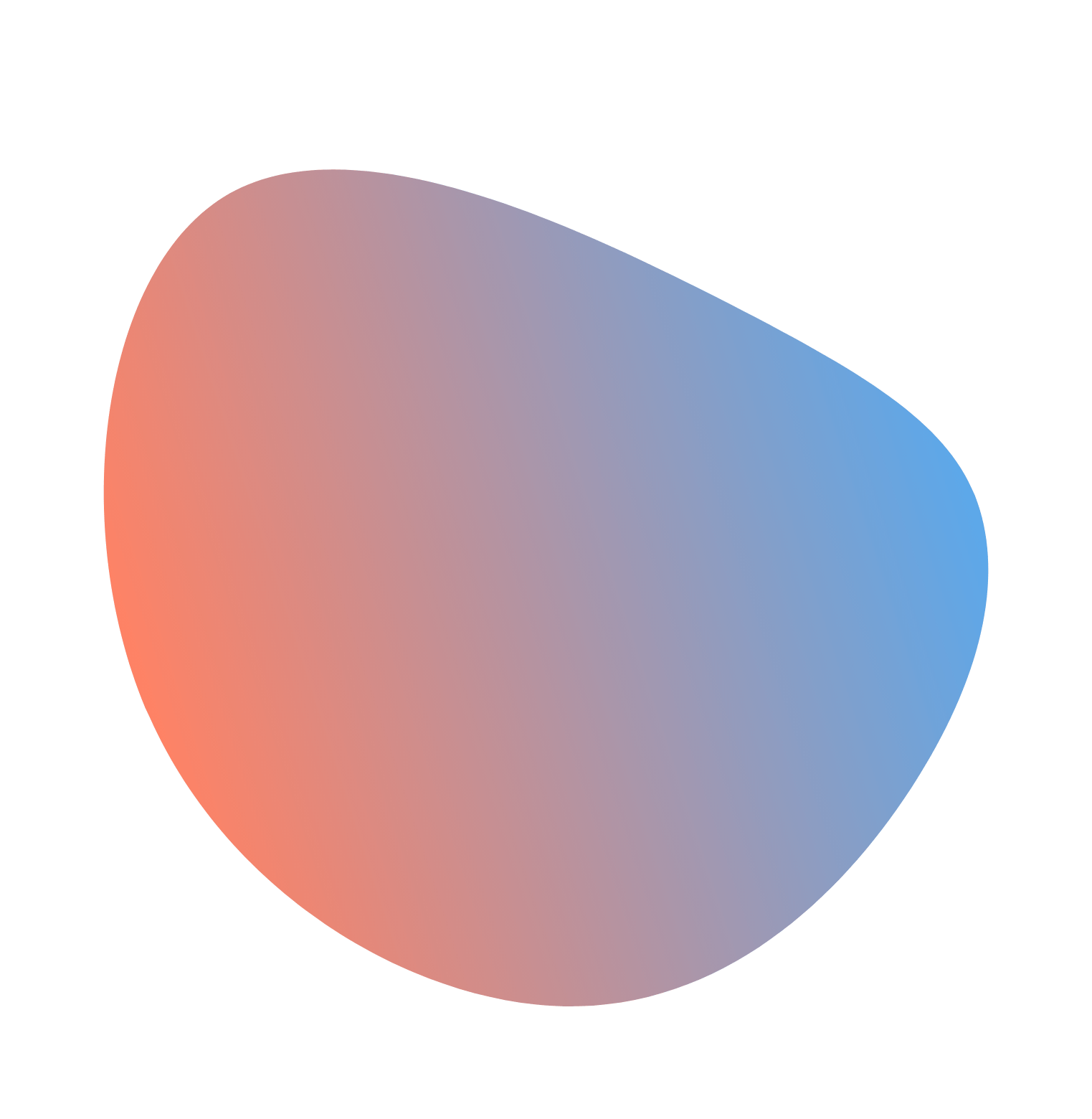 Air Cloud is a company specializing in the deployment and support of Microsoft applications for businesses. We offer a full range of services, from implementation to training, support and optimization.
Our clients are small and medium-sized businesses, local authorities, associations and structures in the field of education.
To remain competitive, SMEs seek to do more with less, while gaining agility and productivity.
The acceleration of digital transformation in the education and voluntary sector brings significant gains in terms of management, efficiency and security.
In the public sector, digital files and priorities change according to governments and their developments. Decentralization increases levels of complexity.
Be-Cloud is our trusted partner, recognized worldwide for its approach to SMEs. Through this collaboration, we are able to offer exceptional responsiveness and adaptability to meet the needs of our customers.
Nous offrons un support et une maintenance proactive, ce qui signifie que nous surveillons constamment les mises à jour et les innovations de Microsoft pour garantir que vos solutions restent à la pointe de la technologie.
Vous pouvez nous contacter via le formulaire de contact présent sur la page "Contact", au même endroit vous pourrez trouver un numéro de téléphone également. Notre équipe d'experts sera prête à vous aider.
Grâce à notre partenariat avec Be-Cloud, nous nous engageons à répondre aux demandes en moins de 24h, assurant ainsi une continuité de service pour nos clients.
Our relationship with
Microsoft
Microsoft solutions provide unrivaled security, collaboration and mobility, making them ideal for modern businesses.
Working with certified experts ensures that you receive the highest quality guidance, training, and support, based on best practices and the latest innovations from Microsoft.
Yes, using Microsoft solutions, we implement robust backup and recovery strategies to ensure your data is secure and accessible at all times.
We implement rigorous security controls and use the advanced security features of Microsoft solutions to ensure your data and applications are protected.
You have a question ? Let's discuss