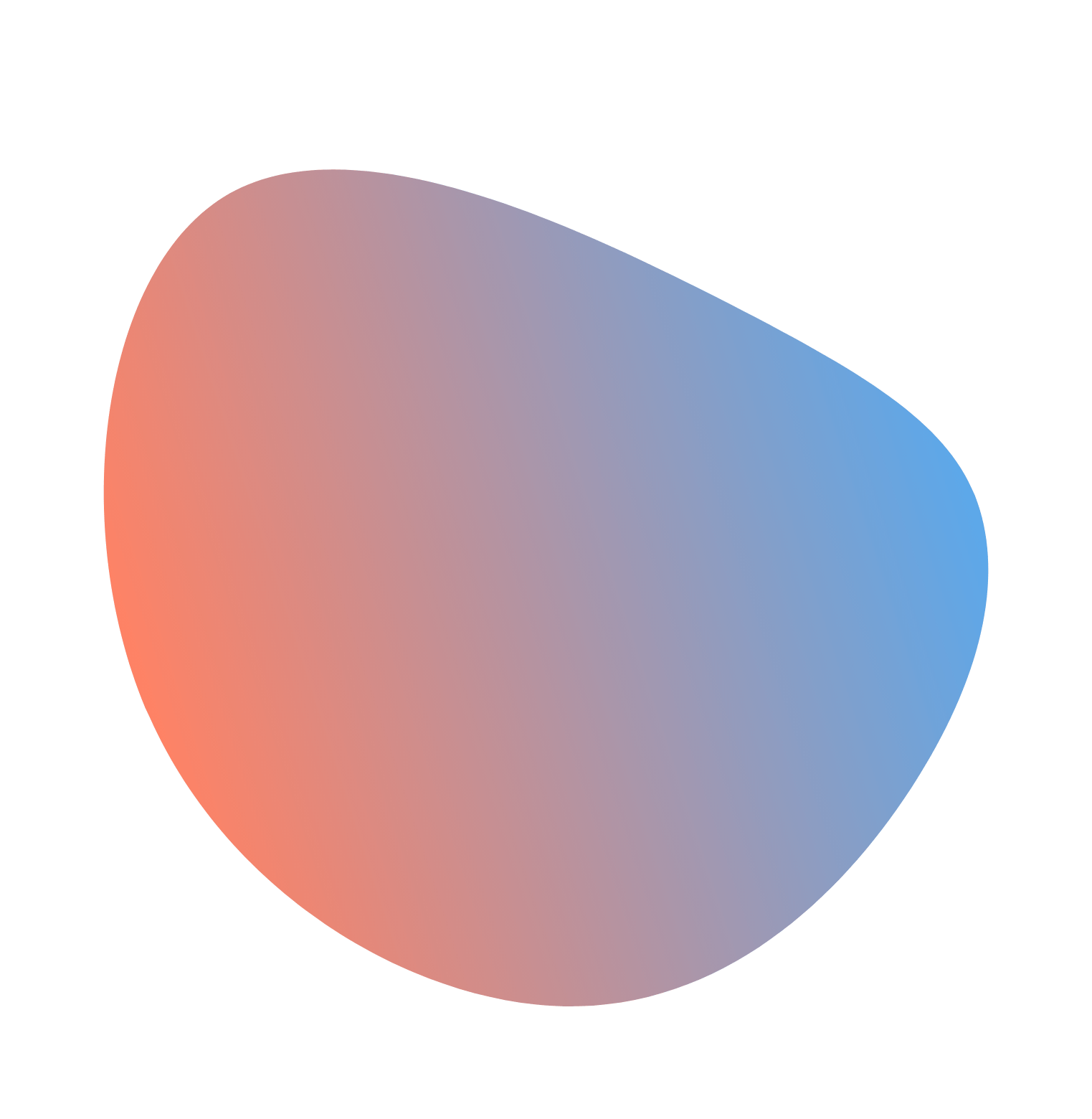 Dynamics 365 Sales & Marketing
Increase sales and engagement with your customers, wherever they are in the funnel, with a connected sales and marketing solution – delivering insights from unified data, as well as collaboration and collaboration tools. productivity.
Dynamics 365 Service
Create exceptional customer relationships and achieve real results using an intelligent contact center solution
Dynamics 365 Business Central
It centralizes business processes ranging from finance to supply chain, project management and customer service. With its seamless integration with other Microsoft products like Office 365 and Power BI, Business Central provides an optimized user experience and facilitates data-driven decision-making.
Dynamics 365 Supply Chain
Anticipate and quickly overcome disruptions to meet customer demand and stay profitable.
Dynamics 365 Finance
Reinvent your financial and business operating models to prepare, respond and thrive in the face of disruption
Dynamics 365 Commerce
Adapt to changing customer shopping needs by connecting your physical and digital shopping channels with a Dynamics 365 Commerce solution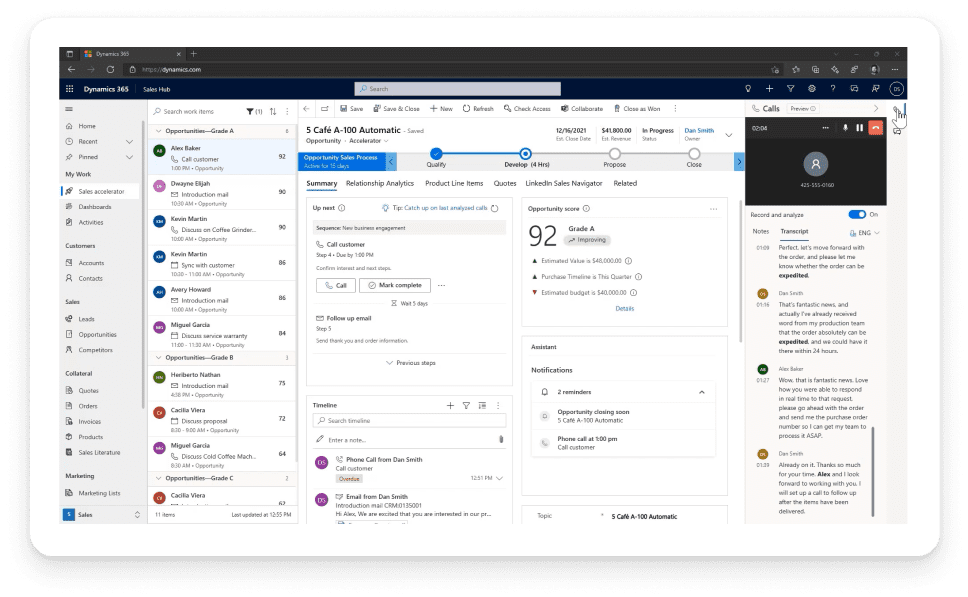 Choose one or more or all of them. Dynamics 365 apps are designed to work together, and with your existing systems, to create a comprehensive solution that connects your entire business. This way you stay connected to each customer.
Complete business management
Ensure service continuity using a cloud solution that connects sales, service, finance and operations teams to make it easier and faster to adapt and deliver results.
You have a question ? Let's discuss