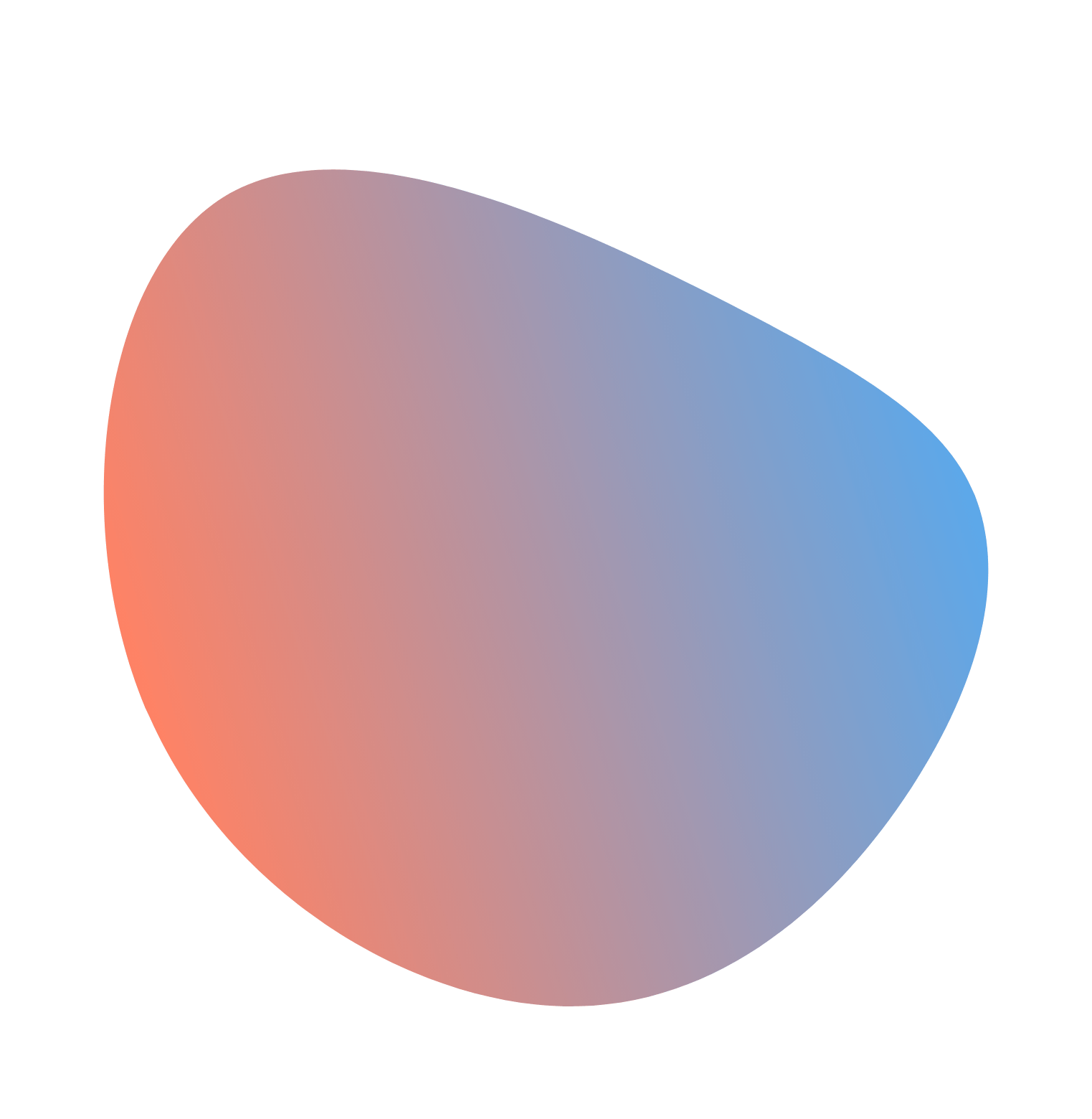 Acronis
Protect and restore your data with confidence with Acronis.

Whether you are looking to secure your professional or personal data, we offer Acronis solutions adapted to your needs.

Our services include:

- Sale of Acronis licenses
- Installation and configuration
- Training and technical support
- Advice for an optimal backup strategy
Adobe Suite
Unleash your creativity with the Adobe suite. Whether you are a design, video or photography professional, we have what you need. Our services for the Adobe suite include:

- Sale of licenses for Adobe software (Photoshop, Illustrator, Premiere Pro, etc.)
- Installation and update
- Personalized training
- Technical support and problem solving
Let's Sign It
Optimize your professional communication with Let's Sign It. Make sure your emails are signed professionally and consistently. Our services for Let's Sign It include:

- Sale of Let's Sign It licenses
- Configuration of electronic signatures
- Training for optimal use
- Technical support


At Air Cloud, we are proud to offer you a complete range of digital solutions to meet all your needs. With many years of experience, we are able to offer you unrivaled expertise and tailor-made support for Acronis products, the Adobe suite and Let's Sign It.

- Expertise: With several years of experience, we perfectly master the solutions we offer.

- Support: We are at your side every step of the way, from product selection to daily use.

- Technical Support: Our team is always ready to help you with any problems or questions.
You have a question ? Let's discuss